Unlock insights with RONIN: Your B2B market research partner
RONIN specialises in bridging the gap between your market research projects and the right B2B and hard-to-reach audiences. Our expertise extends across a diverse range, from farmers to media professionals, portfolio managers to policy influencers, and opinion formers. We tailor our approach to your needs, whether you're seeking qualitative insights through in-depth interviews or focus groups, or quantitative data through telephone or online surveys. Explore the extensive audiences we've successfully engaged with, ensuring precise and actionable market research results. RONIN collaborates with you to guarantee the perfect audience match for your research requirements.
Targeted Expertise for Global Impact

RONIN understands that the heart of B2B market research success lies in identifying the right audience. Our comprehensive reach spans sectors that are notoriously difficult to access, encompassing tech developers, portfolio managers, farmers, politicians, and more. We have the resources, know-how, and technological prowess to deliver research solutions on regional, national, and global scales. The individuals who make up your audience are not just statistics, but real people in intricate sectors. This insight lies at the heart of RONIN's success, enabling us to secure access to the audiences that others struggle to reach.
Learn more about our Methods
Explore our audiences
Real people means real data
Who is the right audience for your research?
At RONIN, we understand that in B2B market research, success hinges on pinpointing the right audience. The people who make up your audience are real people within sectors that are notoriously challenging to penetrate, and are precisely who we gain access to. Our experience spans Tech developers, Portfolio managers, Farmers, Politicians, and beyond.
Start your project today
Learn more about our work: USA refugees study
As a requirement of the USA resettlement program for refugees, the study aimed to gain feedback on the lives of the refugees before they entered the USA, the initial experience of the resettlement program and their lives now, in the USA. RONIN's dedicated recruitment and training team advertised in targeted magazines, websites and university departments, as well as reached out to communities to gain male and female interviewers for each of the 17 languages.
USA resettlement program annual study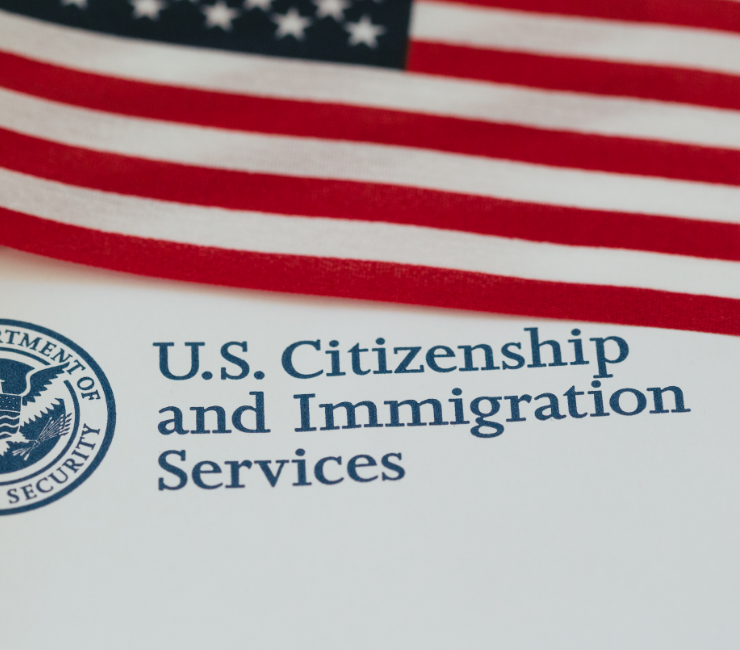 Back to top