Every project is unique so is our approach.
With over 25 years of global market research experience, RONIN has perfected the science of finding and engaging B2B and hard-to-reach audiences. At RONIN, we understand that there is no one-size-fits-all methodology when it comes to getting the right audience of real people. That's why our team draws upon our vast experience and knowledge of the industry to work with you to ensure you get the audience you need. We use the best available methods to reach your research objectives,  you can be confident that you're getting the most accurate and reliable results. Trust RONIN to help you achieve your research goals.
Bespoke strategies with global reach
We collect hundreds of expert opinions across the world. Our experience is 25 years and hundreds of thousands of interviews in the making. It's taught us how to do exactly what's needed and go beyond what you're used to.
40+ languages
80 countries
24 hours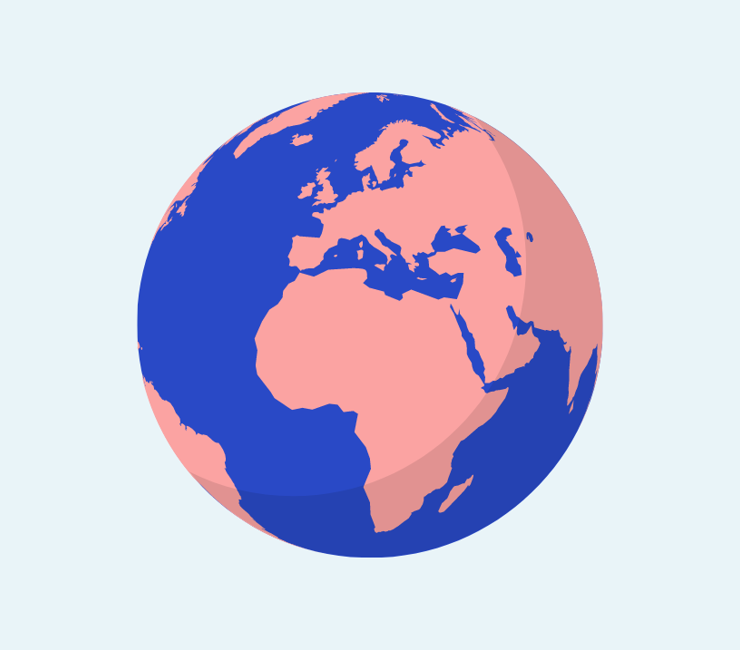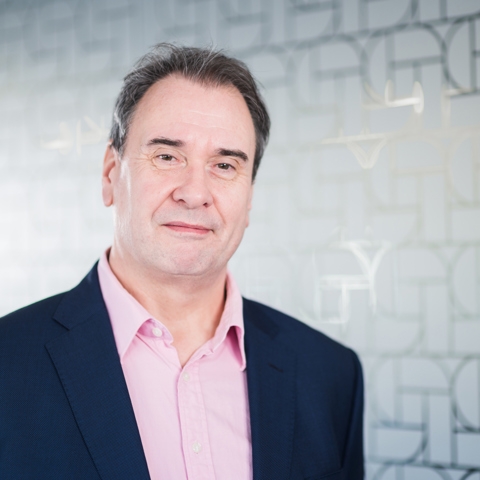 Project management 
The Project Management department at RONIN, split between our quantitative and qualitative teams, is at the core of our business. It is a team of accountable and driven problem solvers who thrive when delivering excellent service to ambitious clients. No project is too small or too big; every project is completed on time, on budget, and to the right specifications.
Business development
At RONIN, business development isn't just about selling—it's about understanding our clients' needs, offering the right solutions, and wanting to build genuine partnerships out of every first project we take on board. It means taking responsibility for our relationships with clients and nurturing them to support revenue growth with superior account management skills.
Research support services
To handle the full range of projects that RONIN carries out, you need experts working in the background to ensure projects run smoothly. In addition to survey programming through to testing, translation, and transcription, Support Services ensure that we comply with data protection law, crucial ISO Standards, and that participants are rewarded promptly for their time.
Survey solutions
Survey compliance
Quality & compliance
Participant engagement & management
Research operations
RONIN's Research Operations teams reach out to people and businesses globally, using the widest range of channels possible. We get to the people that matter to our clients: senior B2B stakeholders, opinion formers, healthcare professionals, or power tool specialists (and everything in between). Our singular focus is on delivering real data from real people.
CATI (Computer-assisted telephone interviewing)
Desk research
Digital research
Partnerships/ Outsourcing/ Supplier management
Meet some of our team
We have a team of experts in their fields across the business, meet a few here
Who is the right audience for your research?
At RONIN, we understand that in B2B market research, success hinges on pinpointing the right audience. The people who make up your audience are real people within sectors that are notoriously challenging to penetrate, and are precisely who we gain access to. Our experience spans Tech developers, Portfolio managers, Farmers, Politicians, and beyond.
Start your project today
Back to top