The automotive sector, especially when combined with business fleet operations, is undergoing significant transformations due to technological advancements. 
Audiences - Fleet and Automotive Research
Fleet decision makers, Fleet procurement, commercial vehicle purchasers, heavy goods vehicles, Sustainability directors, Head of fleet leasing, Dealer principals, Manufacturing and supply chain decision makers.
Fleet management and operations, purchase decision making and fleet composition, electric vehicle implementation and planning, servicing & workshop requirements, supply chain across tier 1 and tier 2, car manufacturers. Fuel and alternative fuels, fleet fuel cards.
Fleet Observer Tracking
17 minutes online interview with screened and verified fleet decision makers across 28 European markets. Over 7,000 interviews with at least 250 per market. RONIN targeted sample via Dun & Bradstreet/Hoovers selected by company sector, size and fleet composition.
27 markets across Europe
7170 interviews
Representative sample per market selected by company demographics
Read more
When engaging with experts in the automotive and fleet sectors, it's crucial to be aware of the rapid technological and regulatory shifts. The insights derived from such market research can guide manufacturers, fleet operators, policymakers, and technology developers as they navigate the evolving landscape.
We have regularly conducted market research with automotive and business fleet experts with various specialised topics and themes explored: 
Electrification & Alternative Fuels
Electric Vehicle (EV) adoption: Factors influencing the transition to electric fleets.
Charging infrastructure: Needs, challenges, and developments in EV charging for fleets.
Alternative fuels: Acceptance and feasibility of hydrogen, biodiesel, and other alternatives.
Connected vehicles & Telematics
Vehicle telematics: Adoption rates, benefits, and data privacy concerns.
Vehicle-to-everything (V2X) Communication: Developments, challenges, and potential applications.
In-vehicle infotainment systems: Preferences, trends, and integration challenges.
Autonomous vehicles & ADAS
Autonomous Fleet operations: Feasibility, safety concerns, and projected timelines.
Advanced Driver-Assistance Systems (ADAS): Acceptance, reliability, and training needs.
Regulatory and Legal implications: Challenges and preparations for autonomous fleet operations.
Fleet management & Operations
Fleet management software: Evaluation of existing tools, needs, and integration challenges.
Operational efficiency: Innovations and best practices in fleet maintenance, scheduling, and routing.
Driver training & safety: Technologies and programs enhancing driver safety and performance.
Environmental & Sustainability
Carbon footprint reduction: Strategies, technologies, and challenges.
Sustainable Fleet operations: Best practices and technologies for greener operations.
Life cycle analysis: Evaluating the full environmental impact of vehicles from production to disposal.
Cybersecurity
Vehicle Cybersecurity: Threats, solutions, and best practices.
Data privacy: Handling and protection of data generated from connected vehicles and fleet operations.
Business models & Market trends
Subscription and Leasing models: Adoption, challenges, and future predictions.
Market trends: Predictions for the automotive and fleet sectors in the next 5-10 years.
Shared mobility: Impact of car-sharing and ride-hailing on fleet management.
Infrastructure & Urban planning
Smart city integration: How fleets interact with and benefit from smart city technologies.
Road and Infrastructure development: Needs and challenges in accommodating modern and future fleets.
Supply chain & Manufacturing
Supply chain resilience: Challenges and strategies in the wake of disruptions.
Vehicle manufacturing innovations: Adoption of new materials, manufacturing techniques, and technologies.
Find out more about the audiences we work with
Audiences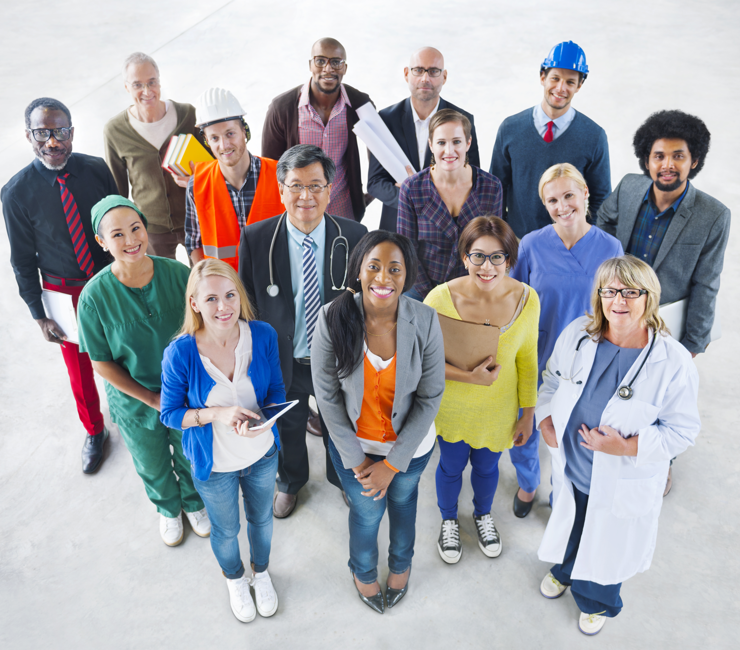 Back to top