Board risk
Covering 15 markets across North America, Europe, APAC and South America. Qualitative interviews with Board directors, Independent board directors and Non-executive board directors in large companies with over $1 billion global revenue. Sponsored by one of the 'big 4' professional services companies, the purpose of the project was to investigate corporate governance in relation to enterprise risk management. Looking to understand the practices of board and non-exec board members and gain insight into how corporate boards are governing risk and opportunities, including board practices around how boards are overseeing enterprise risk management.
200 depth interviews
30 minute interviews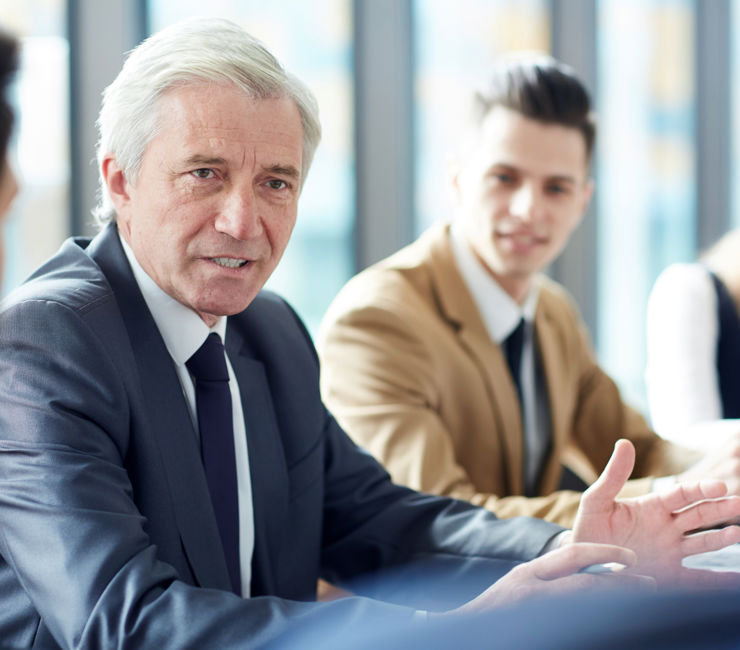 Target:
Dairy cows farmers (size: 200 to 1000/1500 cows)
Methodology:
- Questionnaire: 15 minutes with open ended responses for 3 key questions
- Sample: 50 dairies per state, in 5 different states (total = 250 interviews): Wisconsin, New York, Pennsylvania, Minnesota, Michigan
All questionnaire programming and host by RONIN with SPSS data delivery upon completion with all open ended questions coded.
20 to 99 cows - 100 interviews
100 to 499 cows - 100 interviews
More than 500 cows - 50 interviews
Targeted sample provided by RONIN by size of dairy herd and location.
Back to top