Corporate banking customer satisfaction
Corporate banking customer satisfaction
18 markets
3 continents
2000 interviews every year
30 minutes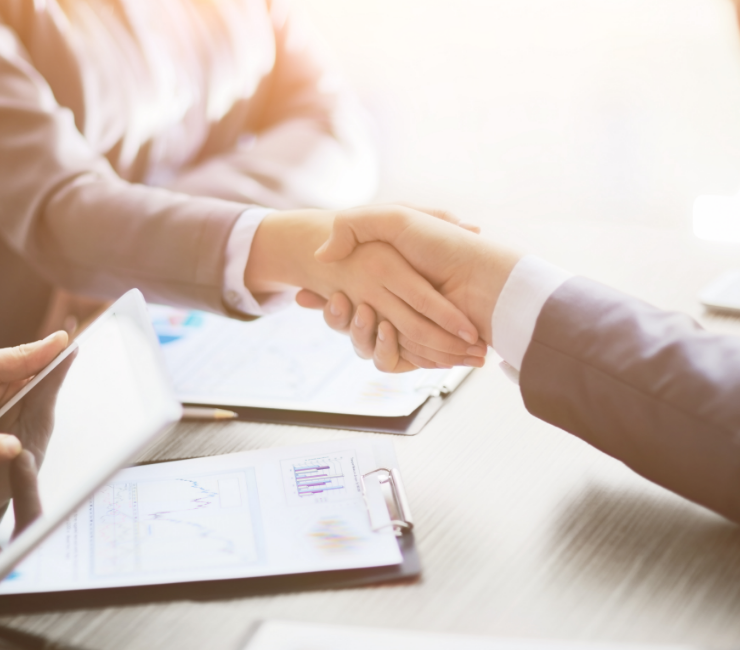 PROJECT BACKGROUND
A study commissioned by one of the world's largest banks. This is an annual programme to give continuous feedback and track changes in customer opinion.
RESEARCH OBJECTIVES
The target audience was the most senior relationship managers, plus two further grades of client, to give a comprehensive overview of satisfaction levels.
A red flag procedure highlights potential issues to the client immediately.
CHALLENGES FACED & ACTIONS TAKEN
RONIN provided executive-level interviewing, plus semi-structured interviewing techniques for larger organisations. Online calendar appointment confirmations were used to increase response levels.
Back to top