Corporate transformation
Strategic plans amongst buyers of transformation consultancy in digital, business, sustainability and workplace environments. Companies of $5 billion+ global revenue. Sector specific covering Financial services, FMCG, Energy, Life sciences, Healthcare and Public sectors. C-suite and Director level participants, already using professional consultancy services.
40 minute depth interviews across 8 markets
Senior level consultancy services users
Global corporates with more than $5 billion global revenue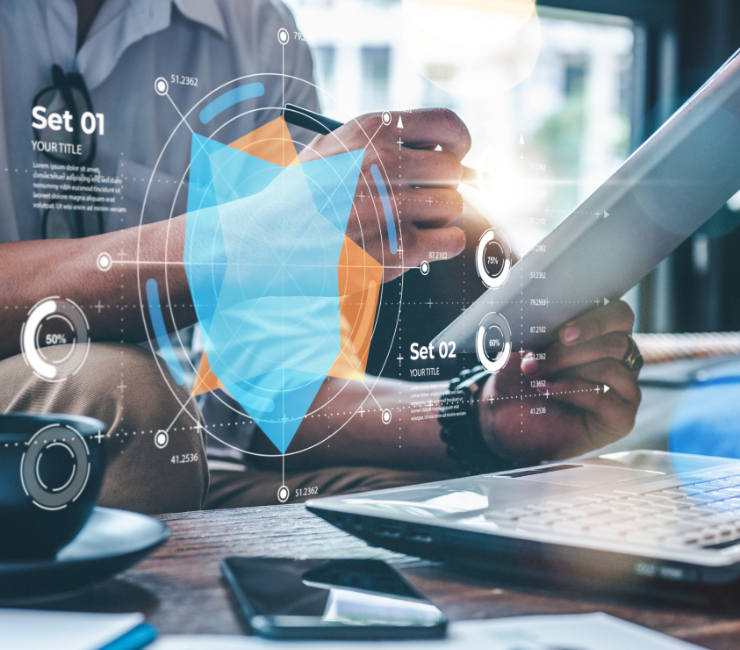 | | |
| --- | --- |
|   | Number of interviews |
| USA | 10 |
| Canada | 10 |
| Europe: (UK, Germany, France) | 30 |
| Australia | 10 |
| Japan | 10 |
| China | 10 |
| Total | 80 |
Target senior-level decision makers via digital recruitment by sector, size and job titles. All screening and verification by phone with confidentiality agreements for all participants. Scheduling of appointments for a fully moderated 40-minute phone depth interview.
Company revenues​​:
Primary:

Over $5bn in global annual revenues. ​​

Exceptions:

 Canada, France, and Australia, where we will aim for $5bn+ companies
Sector:
A representative split across: Consumer, Financial Services, Energy, Resources and industrials, Life Sciences & healthcare, TMT, Government & public services.
Role:
Representation of key functions: Finance, Technology, Strategy, HR, those responsible for digital and technology transformation, those responsible for Sustainability transformation, those responsible for business transformation ​
All respondents to be VP level or above.​​
Services bought:
Targeting buyers of transformation work (digital, business, sustainability, workforce).
Buying history:
All companies to have spent at least $1m on professional services in the last year
All interviewees to be involved in the decision to hire firms in the last year​​
All respondents to be aware of marketing and communications from professional services firms. ​
Back to top