Euro barometer of small & medium businesses
A CATI study was conducted with 300 interviews with SMEs in 23 European markets for 6,900 interviews in total. Sample sources by employee size, revenue and sector (SIC) from the D&B database. Representative targets vs national SME profile in each market. All programming and hosting by RONIN, with local translations of the questionnaire, open-ended translations and data delivery on a weekly basis.
6,900 phone interviews across 23 European markets
Representative sample sources from D&B by RONIN
15 languages translated by RONIN translation services team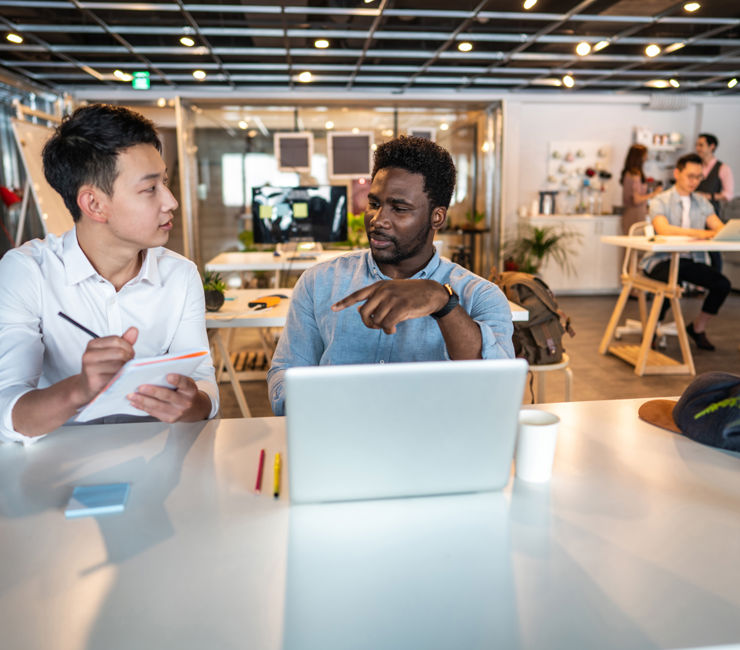 Markets covered:
Austria, Belgium, Czech Republic, Denmark, France, Germany, Greece, Hungary, Ireland, Italy, Latvia, Luxembourg, Netherlands, Norway, Poland, Portugal, Romania, Slovakia, Slovenia, Spain, Sweden, Switzerland, Turkey.
6,900 interviews, all by phone.
Company Directors, assessing business sentiments for the coming 12 months and reviewing the previous 12 months.
Sponsored by EU agency for budget planning. 
All set up by RONIN, translation and data delivery.
Per market:
| | |
| --- | --- |
| 2 to 10 employees | 100 |
| 11 to 49 employees | 75 |
| 50 to 99 employees | 75 |
| 100 to 249 employees | 50 |
|   | 300 per market |
Back to top