Financial decision makers study
Financial decision makers study
5 countries that respondents were sourced from
200 interviews per market
45 minute depth interviews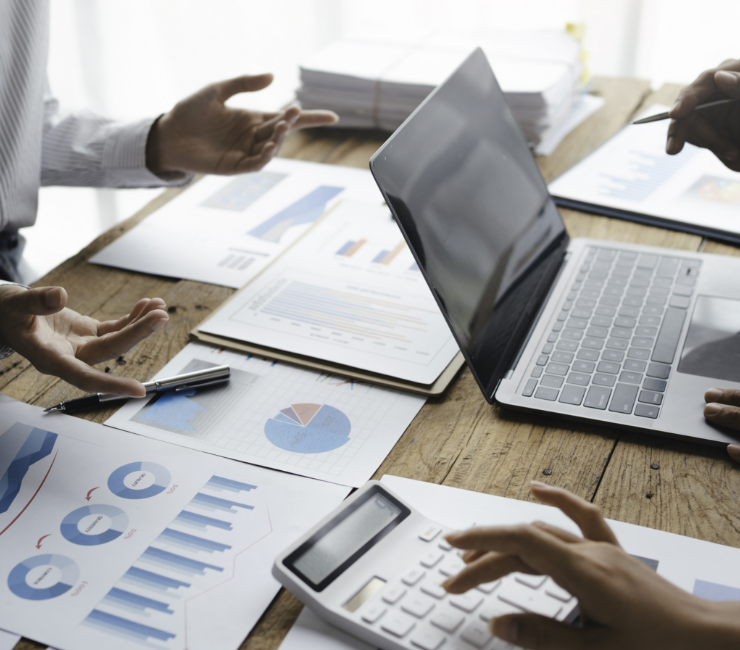 PROJECT BACKGROUND 
A global study of Decision Makers in Financial businesses, including quantitative and qualitative phases.
RESEARCH OBJECTIVES
Respondents were screened to ensure they had decision-making responsibility within their business.
All interviews were conducted from target lists supplied by the client.
CHALLENGES FACED & ACTIONS TAKEN
For Japanese respondents, we recruited via phone for a face-to-face interview conducted with a local partner. All other interviews were conducted via telephone from our London CATI Centre.
Participants were asked to complete a follow-up study six months after their initial interview.
Back to top