Global neurology programme
Global neurology programme
27 countries across 5 continents
2345 interviews conducted over 1 year
115% over the client's target for interviews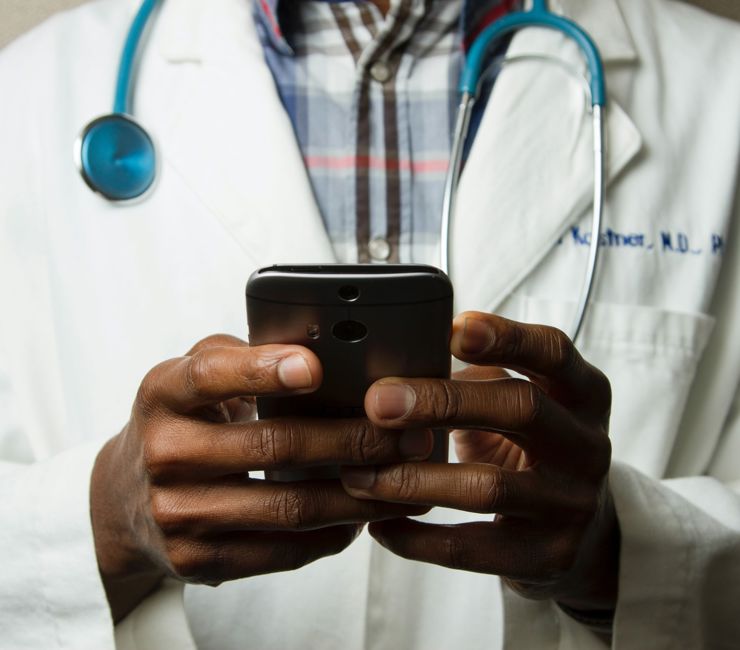 PROJECT BACKGROUND 
This study was commissioned by a global pharmaceutical firm, in order to understand Neurologists' attitudes towards and usage of drug therapies for the treatment of Multiple Sclerosis.
Recruitment for participation was done purely from the client's own target list.
RESEARCH OBJECTIVES
To target a highly researched type of specialist within the restricted universe of the target list.
The respondents needed to be from a range of countries and in a variety of practice types.
CHALLENGES FACED & ACTIONS TAKEN
Custom telephone support was given, with each interview conducted in the respondents' local language.
Our specialist healthcare team identified the right methodology for each market and managed these sub-quotas to ensure a full data set was captured.
Telephone recruitment was supplemented by in-house desk research.
Start your project today
Unlock your B2B market research success
Get in touch
Back to top