Mobile Developers Product Usage
15 Minutes online interview with screened and verified developers using a variety of platforms for mobile, web, cloud and machine learning products. RONIN recruitment from company targeted lists and across digital platforms such as Reddit, LinkedIn, Github, StackOverflow and others. Over 20 targeted platforms from Google play to TensorFlow used.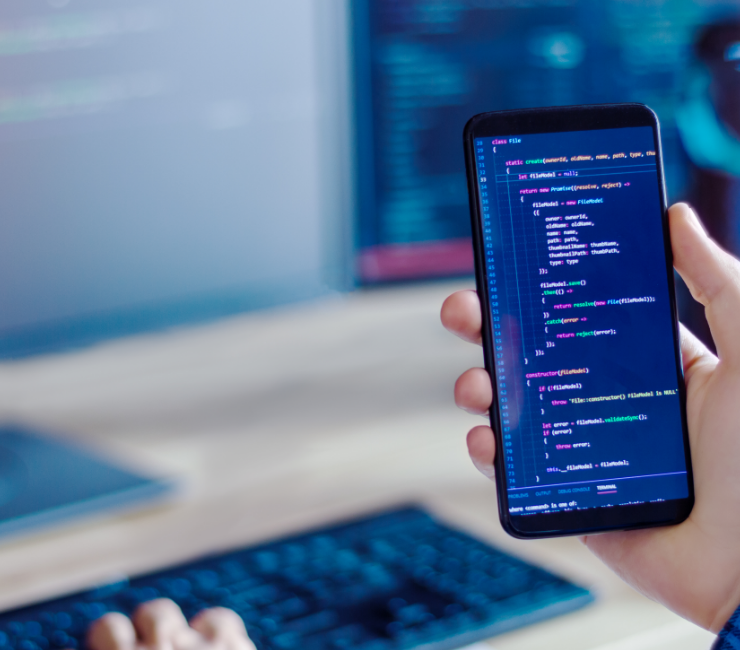 Total per country
| | |
| --- | --- |
| USA | 840 |
| UK | 420 |
| India | 630 |
| Germany | 315 |
| Japan | 315 |
| China | 840  |
| South Korea | 420 |
| Brazil | 210 |
| Indonesia | 210 |
| Total  | 4200 |
Developers who use products for mobile, web, cloud and machine learning products.
Methodology:
Online. RONIN scripted and hosted the questionnaire as a mobile and computer accessible survey.
Geography:
US, UK, India, Germany, Japan, China, South Korea, Brazil, Indonesia

Target Respondents:
Professionals with 2+ years experience.
o Business decision makers and technical practitioners (TP) (e.g. developers – must code 11+ hours per week)
o Example TP job titles: Developers, Architects, DevOps, Database admins, Network specialists, Data analysts, Data engineers, Data scientists, ML Pros/Engineers, Technical Writers, IT Admins
1,000 each of mobile, web, cloud, machine learning
Minimum quotas on certain individual products such as Firebase, Angular, Kubeflow, TensorFlow, Jetpack Compose.

Questionnaire length: 15 mins
Qualification Incidence: 25% overall.

Sample RONIN used a combination of sources for recruitment and a combination of digital campaigns through LinkedIn, Reddit, as well as organic outreach, supplemented with additional desk research across multiple sites. D&B/ Cruchbase databases can be pulled at a company level to ensure maximum reach accros company sizes and markets.
RONIN provided all date files and SPSS tables with open ended coding and translation of all materials in German, Japanese, Mandarin, Korean, Brazilian Portuguese, Indonesian Bahasa.
Back to top