Using digital recruitment and profiles screening can be a very successful way to engage with Life Sciences Professionals. Large Pharma to biotechnology and smaller biomed and biopharma experts regularly engage with RONIN for confidential research.
Audiences - Life sciences professionals
Laboratory managers, Head of research, CSO's, Scientists, Quality assurance, Clinical trial directors, Regulatory affairs, Genetic engineers, Medical device experts, Bioinformatics, Development, Purchase decision makers.
We have assessed lab automation, regulatory compliance, drug development and commercialisation, ethical considerations, innovation and research, medical device market trends, healthcare integration and purchase intentions.
Pharma, biopharma, biotech tracking study
Biannual tracking study amongst Biopharma, pharma, biotech, CMO/CDMO and research institutes across 8 waves over the last 4 years.
4 regions
11 markets
1,600 interviews per year
Lab managers, Bioengineers, Scientists, Clinical developers
Pharma, biopharma, biotech tracking study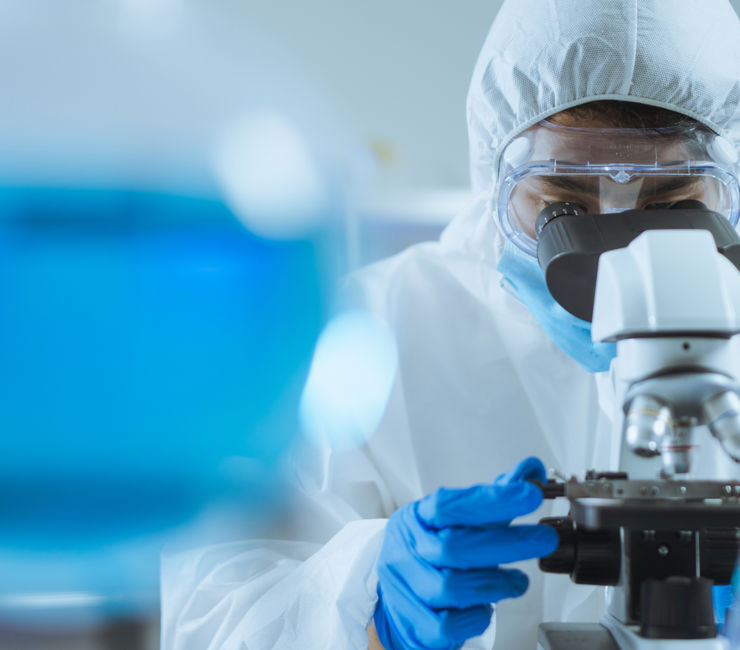 Market research within the life sciences sector is essential for understanding industry trends, exploring new opportunities, and making informed decisions. Here are example topics we have conducted with life science experts in labs, pharmaceuticals, biotechnology, and biomedical companies.
Labs:
Technological advancements:
Adoption and impact of automation in laboratory processes.
The use of AI and machine learning in data analysis.
Regulatory compliance:
Analysis of global regulations and their impact on laboratory operations.
Best practices for quality assurance and quality control.
Pharmaceuticals:
Drug development and Commercialisation:
Market potential for new drugs or therapeutic areas.
Consumer preferences and patient behavior in drug usage.
Analysis of competition and market share among different pharmaceutical companies.
Regulatory and Ethical considerations:
Impact of changes in regulatory guidelines on drug development.
Ethical considerations in clinical trials and human subject research.
Biotechnology:
Innovation and product development:
Research on emerging biotechnological methods and their commercial viability.
Market needs and opportunities for genetic engineering, biofuels, or other biotech products.
Investment and Financing:
Analysis of investment trends in the biotech sector.
Challenges and opportunities for startups and venture capital in biotechnology.
Biomedical companies:
Medical device market trends:
Assessing the demand and adoption rate for new medical devices.
Understanding the regulatory landscape for medical devices in different regions.
Patient-centred research:
Investigating user experience and patient satisfaction with medical devices.
Identifying unmet needs in patient care that could be addressed through biomedical innovation.
Global market analysis:
Analysis of emerging markets and their potential for life sciences products.
Impact of geopolitical factors and trade regulations on market dynamics.
Sustainability and Environmental impact:
Assessment of the environmental footprint of life sciences companies.
Opportunities for incorporating sustainability in production and supply chain.
Healthcare integration:
Collaboration between life sciences and healthcare providers.
Opportunities for personalised medicine through integration with healthcare data.
Find out more about the audiences we work with
Audiences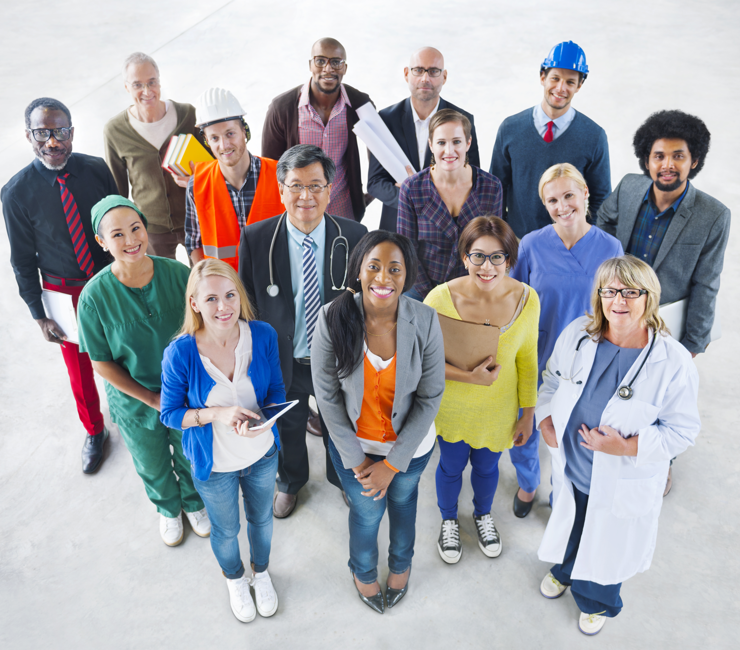 Back to top