Marketing and brand specialists, along with advertising agency managers, have unique perspectives on consumer behavior, branding strategies, and the effectiveness of various advertising mediums. When conducting market research with these professionals we have covered the topics and themes.
Audiences
Marketing Advertising & Agencies
Brand Managers & Directors, Digital Marketing, Media Relations, Social media and content Managers, Creative Directors, Account Managers and Directors, Media Buyers & Planners.
Digital marketing and social media; Digital advertising channels; Trends in creative design; Influencer marketing; MarTech and evaluation of tools and platforms; AdTech innovations; The future of advertising.
Ad Tracker Study
Target, screen & recruit to a 15 minute online interview. A mix of media planners and buyers through to senior planners and buyers, heads of digital and advertising within brand end clients and advertising agencies. 70% companies and 30% agencies in each market with quota on a total advertising spend on digital advertising. 500 interviews in UK & USA with 500 across France & Germany.
1,500 interviews across 4 markets
RONIN targeted sample by advertising spend
All translations, list building, questionnaire programming and data delivery by RONIN
Ad tracker study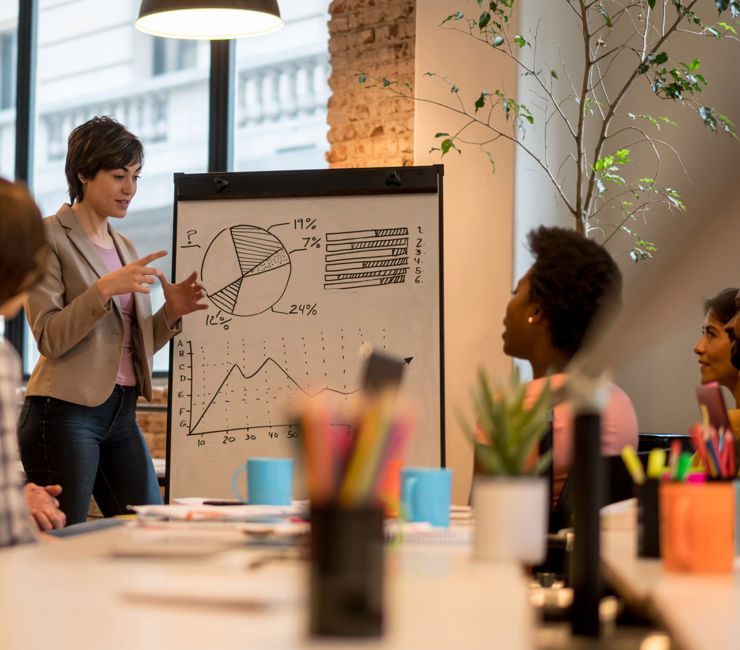 Digital Marketing & Social Media:
Trends in Social Media Advertising:  Evaluating platforms and strategies that deliver the best ROI.
Content Marketing Effectiveness:  How content marketing strategies are evolving and their perceived effectiveness.
Influencer Marketing: The role of influencers in branding and advertising, as well as challenges and ethical considerations.
Technology & Innovation:
MarTech (Marketing Technology) Tools: Evaluation of tools used for marketing analytics, automation, CRM, etc.
AdTech Innovations: New technologies in the advertising space and their implications.
Data Privacy & Ethics: Challenges in balancing targeted advertising with consumer data privacy concerns.
Future Predictions:
The Future of Advertising: Predictions on how advertising strategies, mediums, and technologies will evolve in the coming years.
Find out more about the audiences we work with
Audiences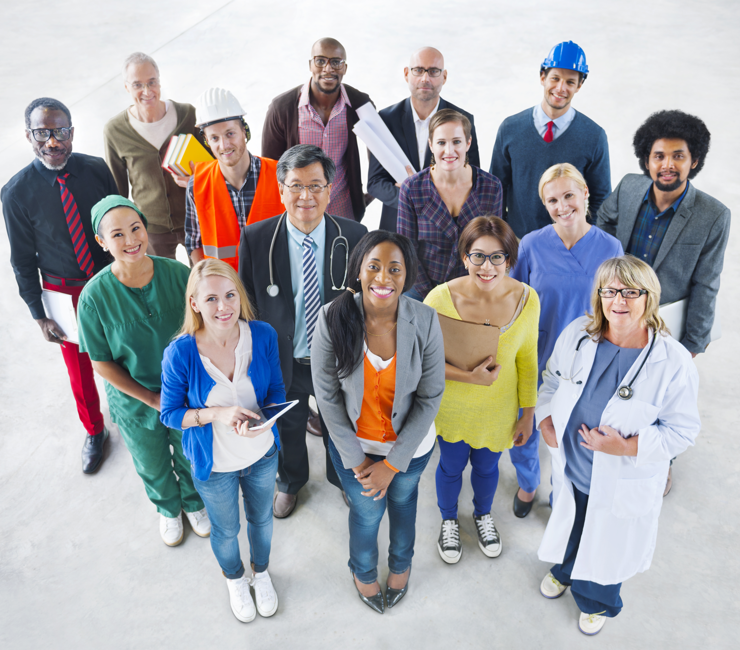 Back to top