Join us as we celebrate Xavier Fonder's journey of ten years with RONIN!
When it comes to dedication, expertise, and a relentless pursuit of excellence in compliance, there's no one quite like Xavier Fonder, our Group Compliance Director at RONIN. Having started his journey working in the CATI centre, Xavier has become an integral part of our journey, ensuring that every step we take is in alignment with the highest standards of regulatory compliance.
Beyond his exceptional professional capabilities, Xavier's infectious enthusiasm and genuine passion for his role have left an indelible mark on the RONIN team. His commitment to collaboration, his willingness to guide and mentor colleagues, and his knack for turning challenges into opportunities have enriched our work culture and fostered an environment of continuous learning.
Join us in congratulating Xavier on this significant achievement, and let's raise a toast to the next ten years of success, innovation, and compliance excellence that lie ahead.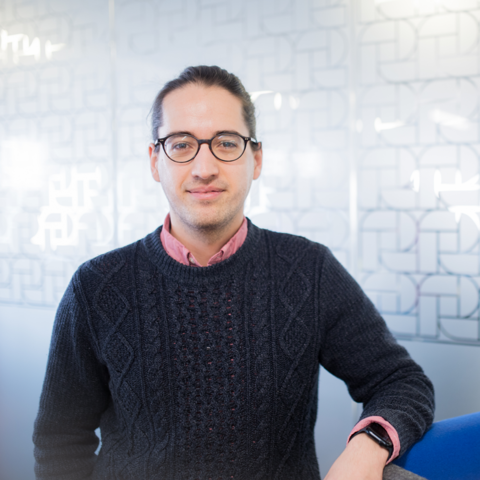 Back to top