From RDD CATI studies to focussed audience consumer projects, RONIN has completed multiple projects within the general public across Europe, North America and beyond. Phone contact using a dual frame landline and mobile sample can be an effective way of interviewing a broad audience across multiple markets or even targeted to local zip and postcodes. RONIN has dialler solutions to maximise response and call times. For customer satisfaction studies we have worked extensively with supplied contact lists and with very specific groups such as refugees, high new worth individuals and finance and banking customers.
Audiences - Social & Consumer Research
General public via dual frame landline and mobile/cell random sample. Customer satisfaction studies with supplied contact lists of customers and prospects. Free find sample with specific targeted groups for lifestyle, wellness and social trend research.  Local language speakers across all markets.
Recent work with consumer groups include social studies with refugee groups, quality of life research, purchasing habit diary studies, tracking of media consumption and NAT rep random sample by phone, online and for qualitative depth interviews.
USA Resettlement Program Study
Now in it's 7th Year of tracking immigration into the USA from countries around the world and speaking to individuals about their motivations, experience and wellbeing. A 40 minute interview by phone with multiple open ended responses.
17 local languages & dialects
1,500 interviews
Multiple open ended responses with 40 minute interviews via phone
USA resettlement program annual study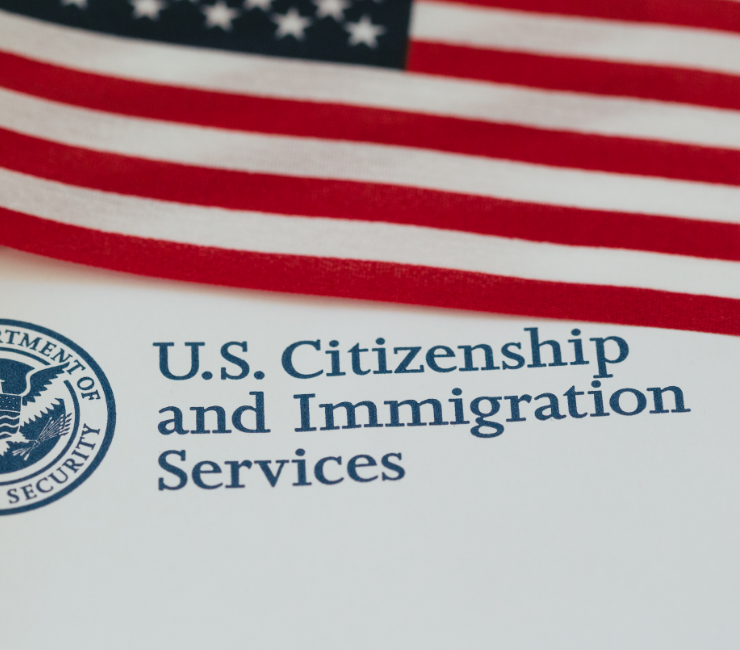 When conducting market research with consumers and the general public for social and representative purposes, the topics and themes can be diverse and extensive. Here are some of the areas we have covered:
Health & Wellness
Dietary Habits: Evaluating general eating habits, preferences for organic foods, vegetarianism, or adoption of specific diets.
Mental Health Awareness: Understanding perceptions, stigma, and experiences related to mental health issues.
Fitness and Exercise: Analysing trends in exercise routines, gym memberships, and sports participation."
Technology & Media
Digital consumption: Researching habits related to online shopping, and digital media consumption.
Social Media trends: Exploring the popularity and usage patterns of various social media platforms.
Tech device ownership: Understanding the adoption rates of new technologies like wearables, smart home devices, or gaming platforms.
Lifestyle & Leisure
Travel and Tourism: Understanding preferences for travel destinations, types of vacations, or sustainable tourism practices.
Fashion and Apparel: Studying trends in clothing styles, brand preferences, or sustainable fashion.
Hobbies and Pastimes: Investigating the popularity of various hobbies like crafting, gaming, or reading.
Financial & Economic Issues
Spending and saving Habits: Researching how people allocate their income, save, or invest.
Economic outlook: Gauging consumer confidence and perceptions about the national or global economy.
Financial Literacy: Evaluating the public's understanding of financial tools, investments, or credit.
Public services & policies
Public transportation: Researching usage patterns, satisfaction, or needs related to public transit systems.
Healthcare System: Evaluating experiences, challenges, and satisfaction with healthcare services.
Government policies: Studying public opinion on recent policy changes, proposed laws, or governmental initiatives.
These topics aim to capture the attitudes, beliefs, and behaviours of the general public on relevant social issues. The insights derived from such research can be invaluable for policymakers, businesses, NGOs, and other stakeholders in making informed decisions and understanding societal trends.
Back to top