Market research in the agriculture, land, and farming sectors often centres around understanding the rapidly changing landscape, driven by factors like technological advancements, changing consumer preferences, regulatory shifts, and environmental concerns. 
Audiences - Agriculture, Land and Farming 
Farm Owners/Operators: Those who own and/or manage farms can provide a first hand perspective on day-to-day challenges, opportunities, and trends in the industry.
Agronomists: Experts in soil and crop health, they can offer insights into best practices, new technologies, and trends in crop management.
Agricultural consultants: These professionals advise on a wide range of issues including crop choices, land utilisation, and business strategies.
Land managers: Responsible for the strategic and operational management of agricultural land.
Supply chain managers: Individuals overseeing the logistics from farm to market can provide insights into transportation, storage, and distribution challenges and opportunities.
Agricultural economists: Experts who analyse data to predict market patterns and provide advice on financial decisions.
Livestock managers: Those specialising in animal husbandry can share insights related to animal breeding, health, and market trends.
Sustainability officers: Professionals focused on implementing sustainable farming practices and understanding market demand for sustainable products.
Agricultural engineers: They work on technology and equipment optimisation for farming operations, providing insights into the latest advancements and tools.
Regulatory and Compliance officers: Experts who ensure the farm's practices adhere to local and international regulations and standards.
Sales and Marketing managers: Individuals responsible for marketing and selling agricultural products can offer a perspective on consumer demand, branding, and market positioning.
Agricultural extension officers: They bridge the gap between research and practical application, often working directly with farmers to introduce new techniques and technologies.
Veterinarians: Especially relevant if the research touches on livestock health, breeding, or biotechnologies.
Crop buyers/Procurement managers: Those in charge of purchasing crops for larger entities (like food processors or retail chains) can provide insights on quality standards, demand trends, and pricing dynamics.
Geneticists/Biotechnologists: Relevant for topics centred on GMOs, crop breeding, and biotechnological advancements.
Farm labour union representatives: For insights into labour challenges, conditions, and trends.
AgTech entrepreneurs/Startup founders: Professionals focused on introducing new technologies or innovations to the agricultural sector.
Trade association members: Individuals associated with agricultural trade bodies or associations, as they often have a broad view of industry trends and challenges.
Export/Import managers: Those specialising in international trade can provide insights into global market dynamics and regulations.
Rural financial advisors or Bankers: Professionals who specialise in providing financial services to the agricultural sector, including understanding credit needs, investment trends, and risk profiles.
Dairy farmer in the USA
Farm owners and managers with target quota by number of dairy cows from 40 to 2000. Location targeting in Wisconsin, New York state, Pennsylvania, Minnesota & Michigan. All targeted sample by RONIN by location and size of farm. 20 minute interview.
5 states targeted
250 interviews with subsets by size of farm
Dairy farmer in the USA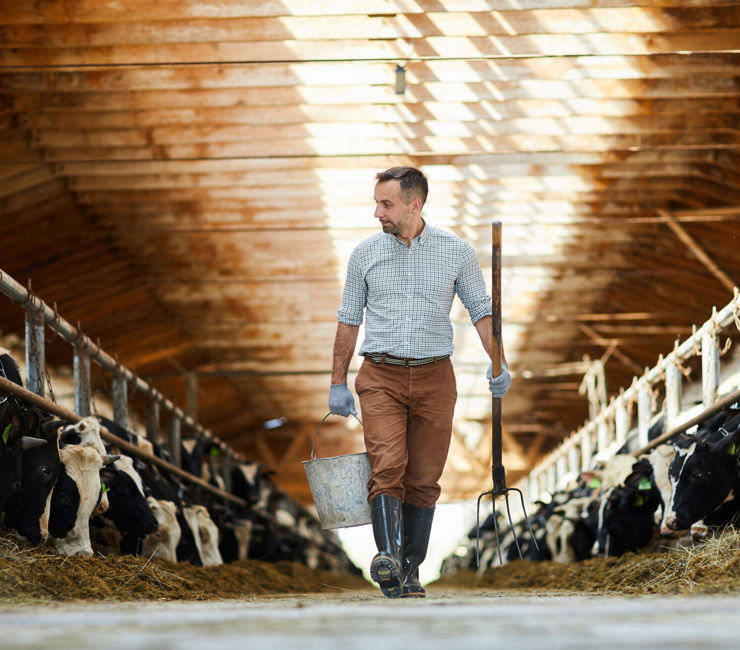 Here are some of the topics and themes we have covered for research with agriculture, land, and farming companies and their decision-makers:
Technological innovations
Environmental and Sustainability
Supply chain management
Purchasing preference
Equipment and vehicles 
Land use
Financial health 
Genetics and Biotechnology 
Find out more about the audiences we work with
Audiences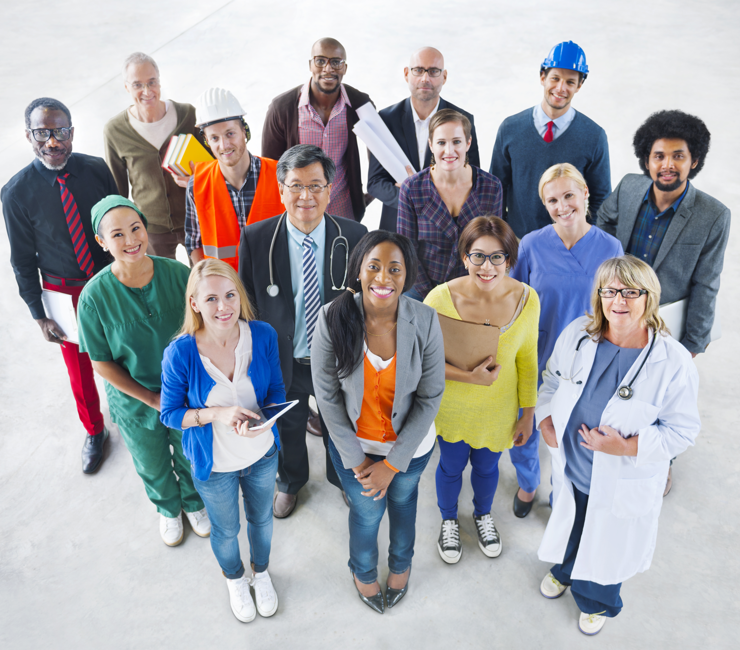 Back to top