When conducting marketing research with corporate entities, especially large businesses with turnovers exceeding $1 billion, and with C-level and senior directors, the focus is often on high-level strategy, market positioning, growth opportunities, risk assessment, and future-proofing the business. Research typically needs to be more strategic, forward-looking, and data-driven, given the high stakes and broad implications of their decisions. This research can inform long-term strategies, guide major investments, and shape the overall direction of the company.
Audiences
C-suite (CEO, COO, CFO, CMO, CGO, CIO, CTO), Directors & VP's. Departmental heads, Country managers, General managers, Non execs & Board directors. 
Strategic and development planning, market dynamics and positioning, digital transformation, regulatory & compliance, sustainability & social governance. 
Corporate transformation
Strategic plans amongst buyers of transformation consultancy in digital, business, sustainability and workplace environments. Companies of $5 billion+ global revenue. Sector specific covering Financial services, FMCG, Energy, Life sciences, Healthcare and Public sectors. C-suite and Director level participants, already using professional consultancy services.
40 minute depth interviews across 8 markets
Senior level consultancy services users
Global corporates with more than $5 billion global revenue
Corporate transformation - Qual depth interviews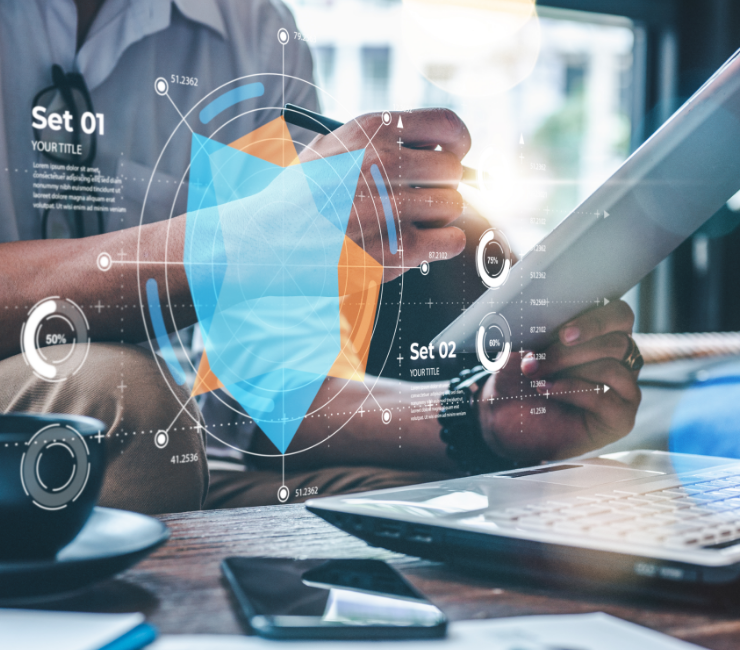 Market dynamics & Positioning:
Evaluating current market share, identifying primary competitors, and assessing the company's position in the value chain.
Growth opportunities:
Exploring new markets, segments, or geographies.
Potential mergers, acquisitions, or strategic partnerships.
Innovation & R&D:
Assessing areas for technological innovation.
Evaluating the potential for new product or service lines.
Risk management:
Analysing potential risks, from geopolitical issues to supply chain vulnerabilities.
Evaluating strategies for risk mitigation.
Digital transformation:
Understanding the state of digital maturity within the company.
Identifying areas for digital optimisation or overhaul, such as integrating AI or adopting cloud technologies.
Talent management & Leadership development:
Assessing the company's current talent pool and identifying gaps.
Strategies for attracting and retaining top talent.
Brand health & Reputation management:
Evaluating brand perception in the market.
Crisis management and public relations strategies.
Regulatory & Compliance landscape:
Understanding upcoming regulatory changes that might affect the business.
Assessing compliance infrastructure and potential vulnerabilities.
Sustainability & CSR:
Evaluating the company's environmental and social impact.
Exploring opportunities for sustainable practices and corporate social responsibility initiatives.
Supply chain management:
Assessing the efficiency and resilience of the current supply chain.
Opportunities for optimisation or diversification.
Financial health & forecasting:
Evaluating current financial health, capital allocation, and investment strategies.
Forecasting future financial scenarios based on various factors. 
Stakeholder engagement:
Understanding the needs and perceptions of various stakeholders, from shareholders to employees to communities.
Customer experience & Loyalty:
Evaluating the customer journey and areas for improvement.
Strategies for enhancing customer loyalty and lifetime value.
Emerging technologies & Trends:
Understanding technologies such as blockchain, AI, IoT, or 5G, and their potential impact on the business.
Geopolitical & Macro-economic factors:
Evaluating global trends, political developments, and economic forecasts that might influence the business.
Organisational culture & transformation:
Assessing the current organisational culture and areas for potential transformation or cultural shifts.
Post-COVID Business strategies:
Understanding the long-term implications of the pandemic on the business model, operations, and market dynamics.
Find out more about the audiences we work with
Audiences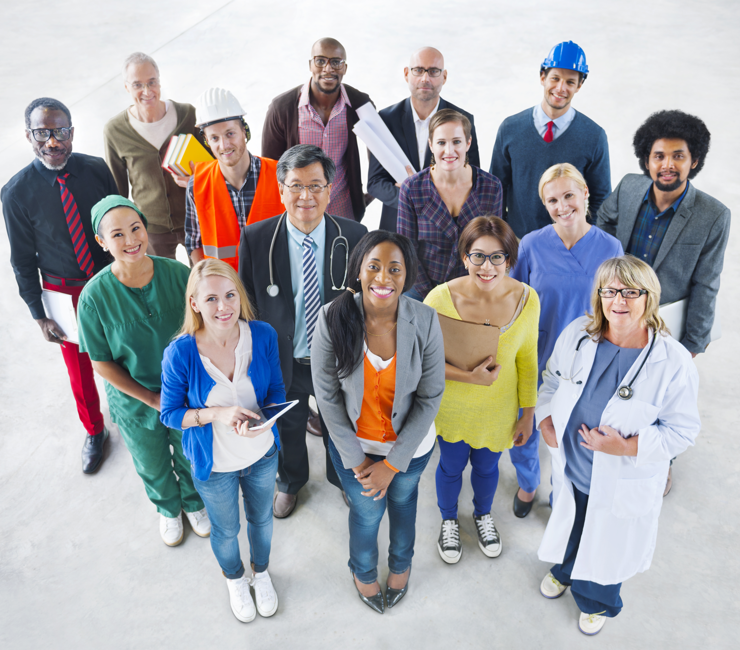 Back to top