Engaging the upper echelons of an organisation in research can be a daunting endeavor. Given the strategic, high-stakes nature of their roles, the C-suite and Non-executive audience typically have limited availability and a discerning perspective. While accessing their insights can be challenging, their feedback is invaluable, often offering a bird's-eye view of industry trends, organisational challenges, and strategic priorities. When conducting research with this elite group, it's imperative to be succinct, engaging, and, above all, relevant. The discussions must be tailored to their unique perspectives, addressing topics that resonate with their strategic focus and daily decision-making processes. By aligning the research with their priorities and presenting it in a format that respects their time and expertise, one can extract insights that have the potential to reshape entire organisations and industries.
Audiences
Companies with over $1 billion in group revenue are typically large, multi-layered organisations with a vast array of job titles and roles.
When targeting these companies for research, partnership, sales, or other business initiatives, it's crucial to identify key decision-makers and influencers. 
Here are some of the job titles and audiences that we frequently target in such corporate entities: CFO, CEO, COO, CIO, CTO, CMO, CHRO, Board Chairman, Non Executive Directors, Compliance & Risk Directors, Directors of ESG. 
Board risk
Covering 15 markets across North America, Europe, APAC and South America. Qualitative interviews with Board directors, Independent board directors and Non-executive board directors in large companies with over $1 billion global revenue. Sponsored by one of the 'big 4' professional services companies, the purpose of the project was to investigate corporate governance in relation to enterprise risk management. Looking to understand the practices of board and non-exec board members and gain insight into how corporate boards are governing risk and opportunities, including board practices around how boards are overseeing enterprise risk management.
200 depth interviews
30 minute interviews
Board risk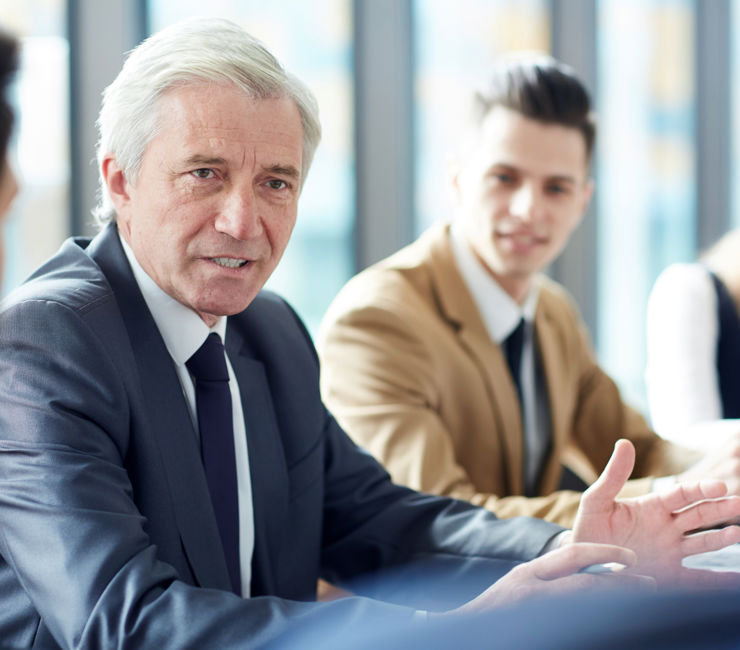 Engaging a senior audience from large corporate entities requires a tailored approach, given their strategic roles, vast experience, and limited availability. The type of research and topics of discussion should resonate with their strategic focus and high-level decision-making processes.
Here are some types of research and the associated topics most suited for this audience:
Strategic interviews:
Company vision and mission, long-term strategic goals, industry trends and predictions, competitive landscape, potential mergers and acquisitions, and macroeconomic factors impacting the business.
Brand perception & Equity studies:
Brand positioning in the market, brand strengths and weaknesses, areas of improvement, and brand image in comparison to competitors.
Product/Service concept testing:
Feedback on new product/service concepts, potential market acceptance, areas of concern or improvement, and strategic alignment with the company's portfolio.
Crisis management research:
Handling public relations crises, company's reputation management strategies, communication protocols, and learning from past incidents.
Competitive analysis interviews:
Insights on major competitors, identifying the company's competitive edge, and exploring potential threats and opportunities in the market.
Stakeholder & Investor relations research:
Company's financial performance, growth strategies, investor concerns, and future investment strategies.
Organisational structure & Culture studies:
Organisational health, company culture, leadership effectiveness, employee engagement strategies, and potential areas for organisational restructuring.
Risk assessment interviews:
Identifying potential risks in the business environment, risk management strategies, and contingency plans.
Innovation & Technology trend discussions:
Exploring upcoming technological trends, potential integration of new technologies into the business, and challenges in technology adoption.
Regulatory & Compliance surveys:
Understanding regulatory challenges, ensuring compliance, feedback on government policies affecting the business, and strategic shifts due to regulatory changes.
Supply chain & Operations reviews:
Evaluating the efficiency of supply chains, potential improvements, challenges in operations, and strategies for global sourcing and distribution.
Mergers & Acquisitions feedback:
Evaluating potential companies for acquisition, feedback on past mergers, and strategies for successful integration.
When engaging this senior audience, the approach should be direct, respectful of their time, and meticulously prepared. The discussions should be grounded in well-researched facts and framed in a way that allows these leaders to provide insights from their wealth of experience and high-level perspective.
Find out more about the audiences we work with
Audiences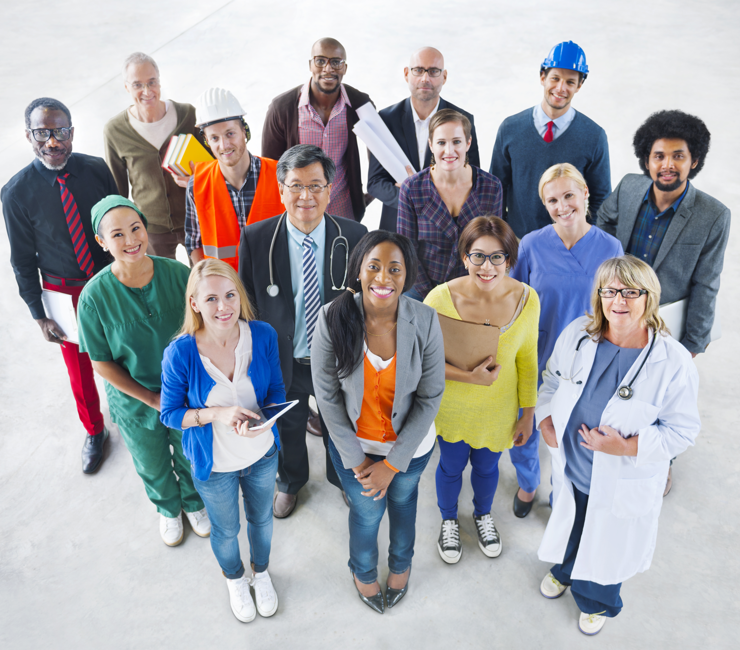 Back to top